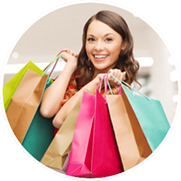 SHOP
Live a better life knowing you are supporting the community whilst saving and being entered to win great prizes.

SAVE
1 Piiink = 1 dollar. Piiink membership allows you to earn and redeem Piiinks at all of our merchants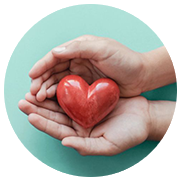 SUPPORT CHARITY
Our merchants donate funds to the charity of your choice every time you shop with them.